Safety Culture
In line with the commitment under the laws of the Republic of Lithuania to comply with nuclear and radiation safety requirements, the enterprise dedicates special focus to the qualification and psychological preparation of its employees – prerequisites for ensuring that the safety of the INPP is a top priority and an underlying objective that fosters one's sense of responsibility and self-control in the performance of all safety-related tasks.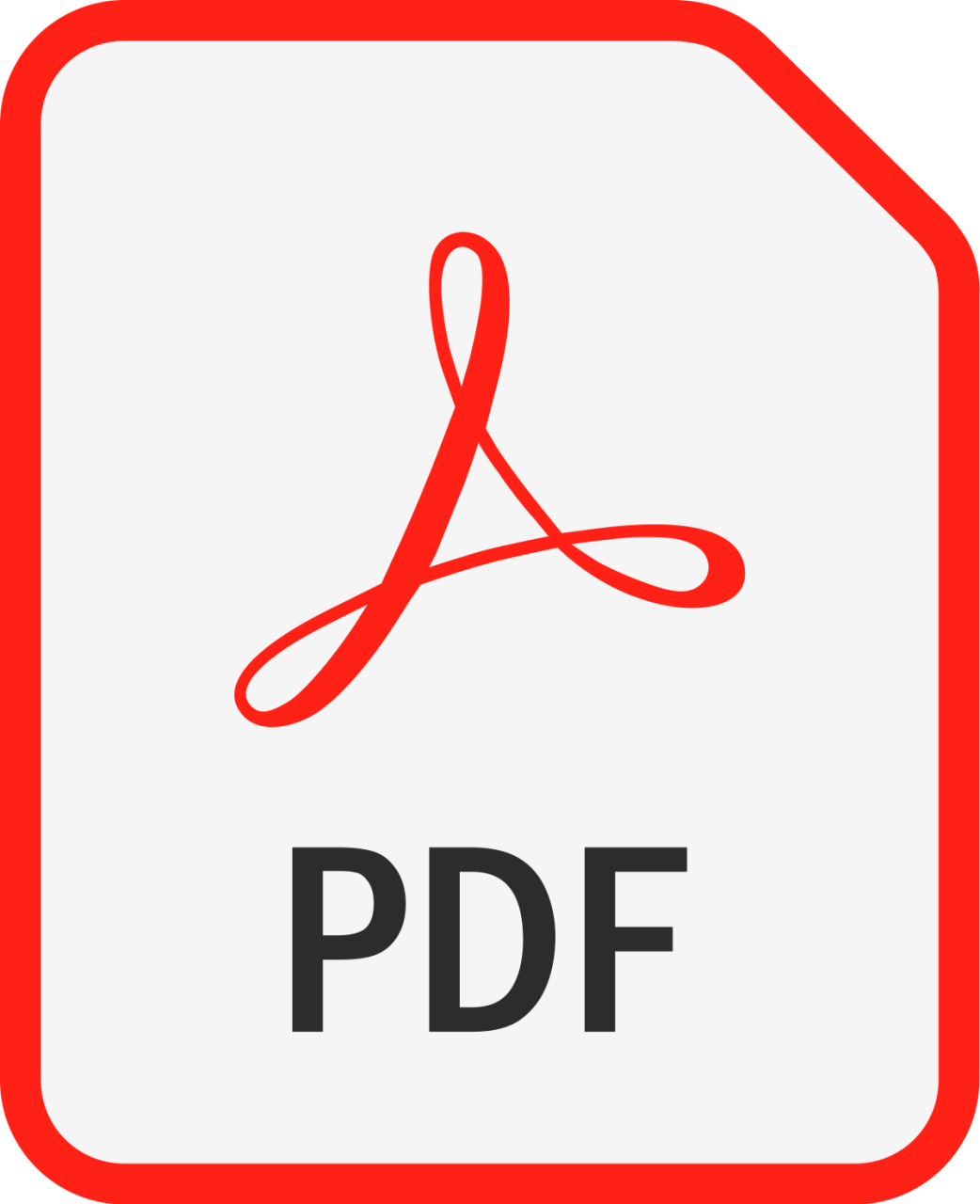 Transparency and Responsibility
In order to ensure transparency the enterprise applies and maintains internal quality assurance control, strengthens supervision of public procurement procedure compliance as prescribed by the laws of the Republic of Lithuania, prepares and announces detailed and up-to-date information about the activity of the enterprise and takes all the responsibility for the execution of activity rates.
Responsible Approach towards Employees
The enterprise employs a number of highly experienced staff members with unique expertise; therefore retaining them is vital. The knowledge and experience of each employee is applied as much as possible in the activity of the enterprise. The organization encourages employee responsibility, initiative and innovation, develops and implements employee training programmes, creates conditions for employees to constantly improve their qualifications and keeps them up-to-date on the enterprise's goals, current projects, changes and achievements.
Efficient Management/Use of Funds/Resources
The enterprise responsibly manages its own funds as well as those allocated to it, ensures responsible investment and cost revision and applies human resources, time, funds, and process management system.
Social Responsibility
As part of planning and implementing its activity, the enterprise foresees possible negative environmental impacts, actively engages in social dialogue with employees and their or other institutions or organizations representatives, as well as takes into account both the opinion of interested parties and public expectations.