Brand book & Style guide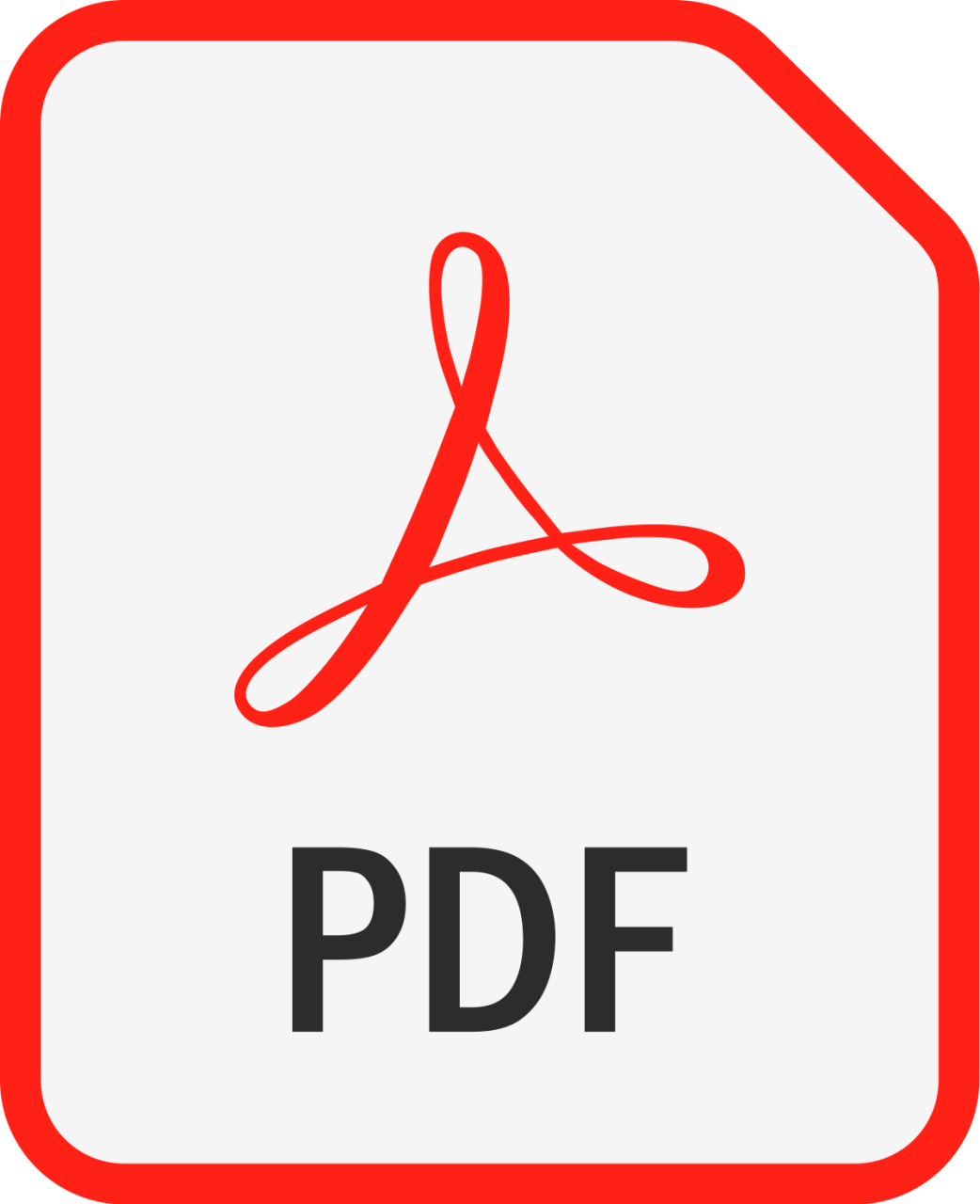 To strengthen the INPP brand, this Brand book & Style guide identifies the main INPP colours, fonts, icons, other tools and establishes the principles of their use.

The main characteristic color of INPP is blue, which has many positive qualities: the color is associated with professionalism, promotes trust and security. In addition, this color has been recognized as the color of INPP identity for several decades.
Brand book & Style guide is visual expression of who we are. What we represent and what we seek to become. Our goal is to form a clear image of nuclear power plant, that has a unique experience in the nuclear decommissioning project.
Colour's codes
Blue
#009CDD
RGB 00, 156, 221
CMYK 100, 0, 0, 0
PANTONE Cyan C
Black
#000000
RGB 0, 0, 0
CMYK 0, 0, 0, 100
PANTONE BLACK 6
IMPORTANT!
Before using these colours, make sure you have the correct colour codes.